⏰LIMITED SUPPLY! ORDER NOW WHILE SUPPLIES LAST. ⏰
⏰LIMITED SUPPLY!⏰
ORDER NOW WHILE SUPPLIES LAST.
An airbus airplane that will have your kids totally immersed in playing!
A great toy that makes an excellent present for any lucky little girl or boy. This toy is charming, interactive, and a whole lot of fun! Plus, the price is low, low, low!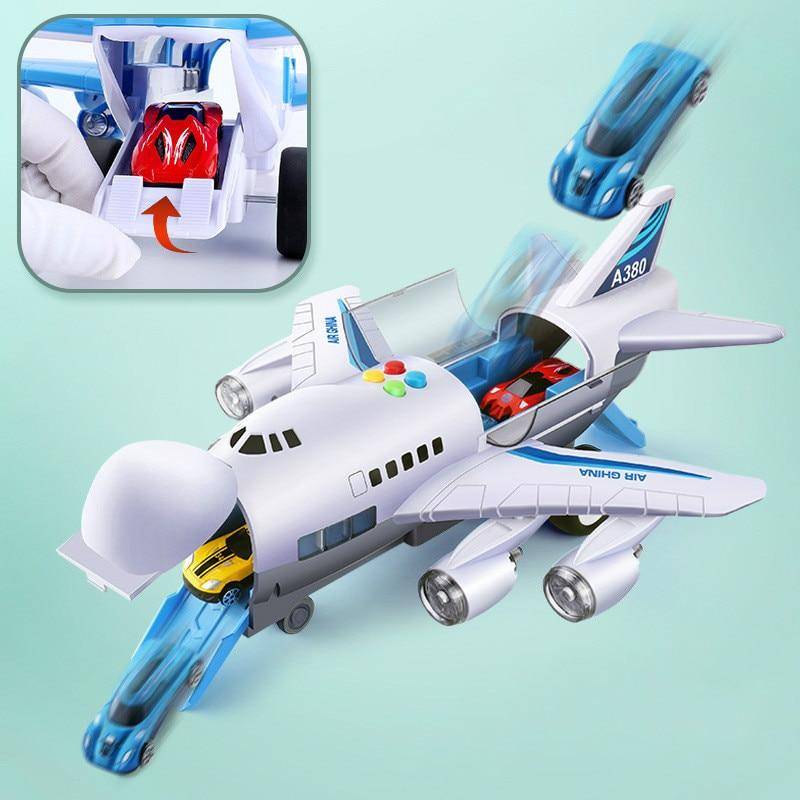 Our airplane toy can simulate the sound of the plane, the welcome phrases on the plane. And it can also emit multiple colors of lights at the same time. Your child can experience toy planes visually and audibly.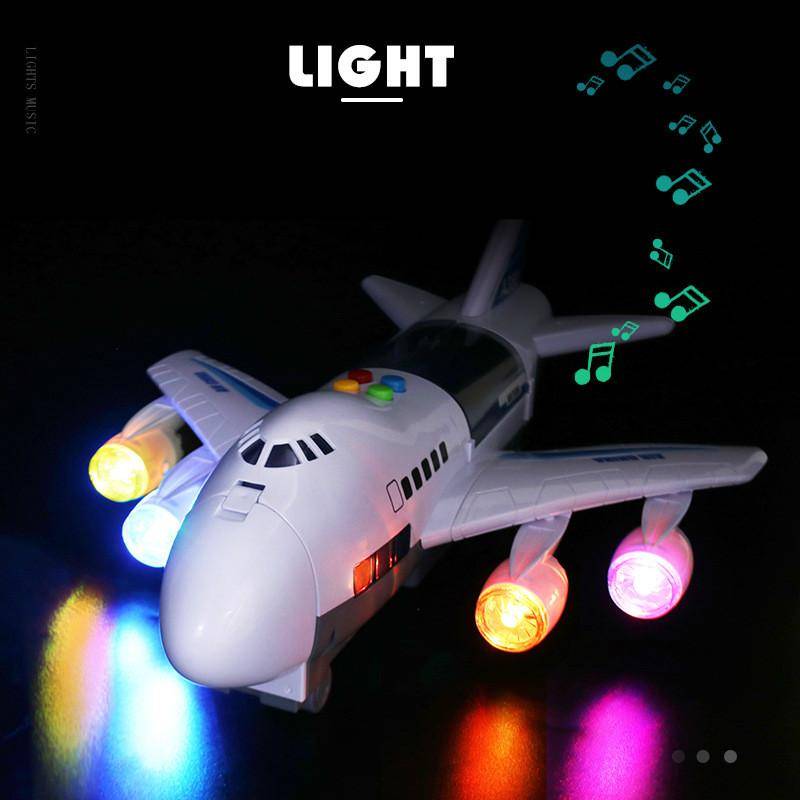 6 VEHICLES & 11 ROAD SIGNS
Engineer, police and firefighter airplane models come with 6 toy vehicles and 11 road signs made of high quality materials which are very durable.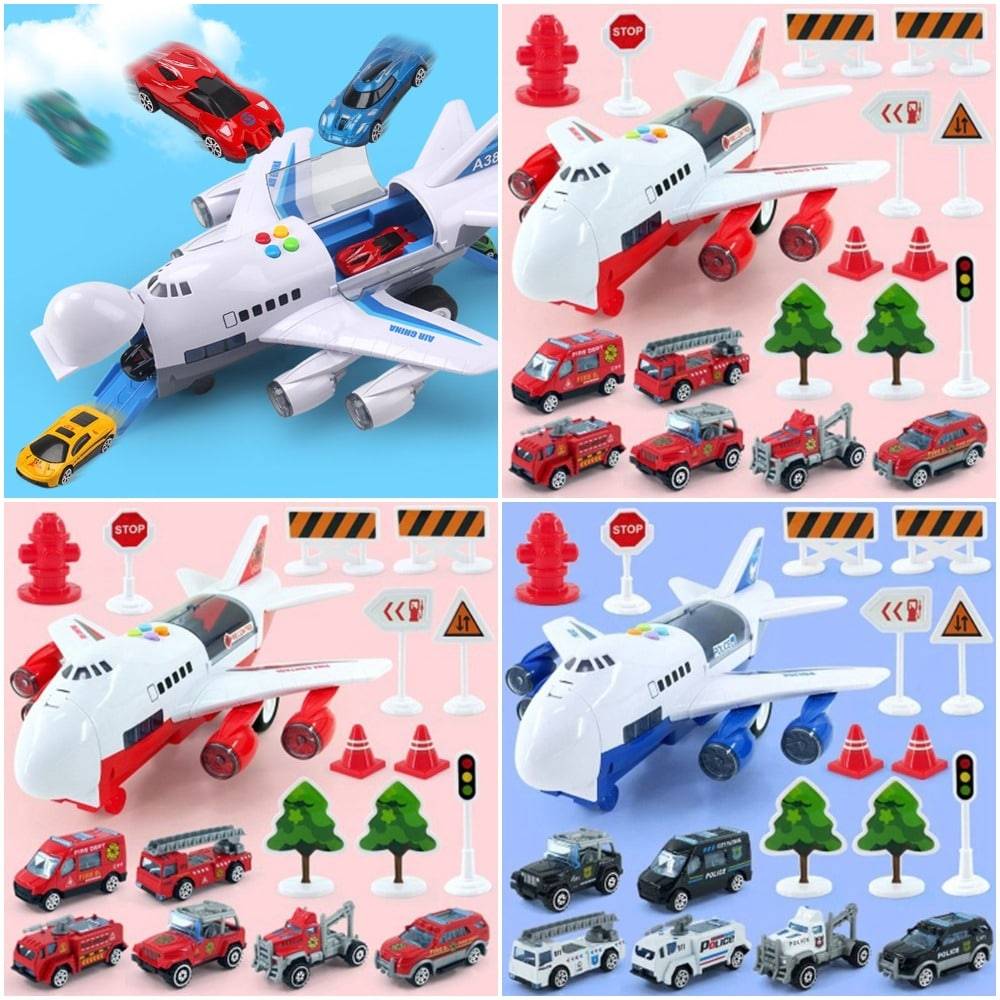 NON-TOXIC & SAFE MATERIAL
Our aircraft toys are made of ABS environment-friendly plastic, safe and non-toxic, with a rounded shape and no sharp points, so you don't have to worry about your child being stabbed.

It's time you leave the old boring toys of your children aside and pick our toy airplane. Our kid's model aircraft features amazing LED flashing lights and several sound variations.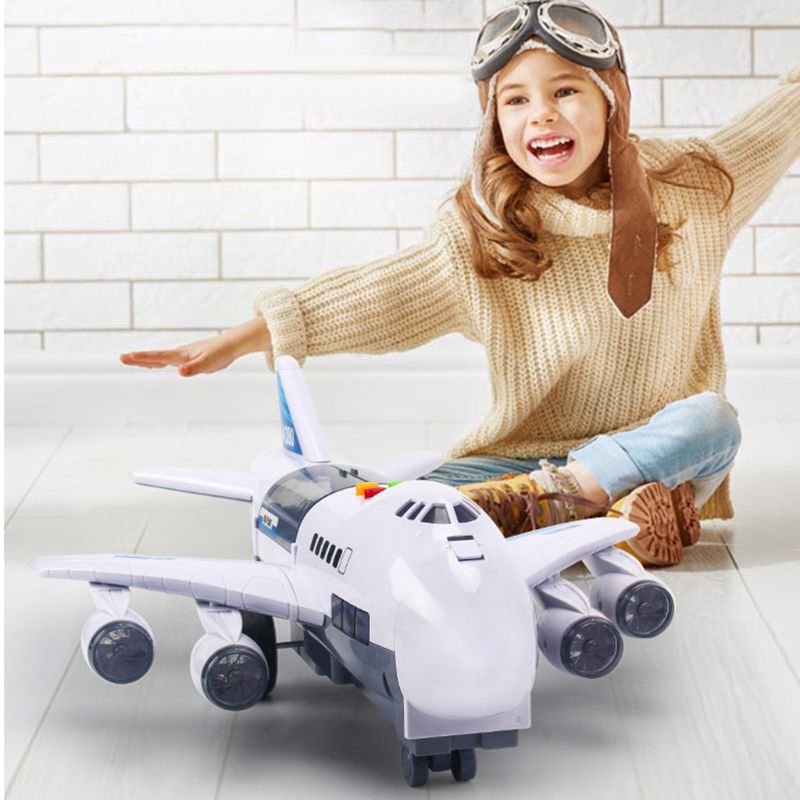 You don't want this hot deal to fly by! Get your Airplane Simulation Toy before this deal is gone for good!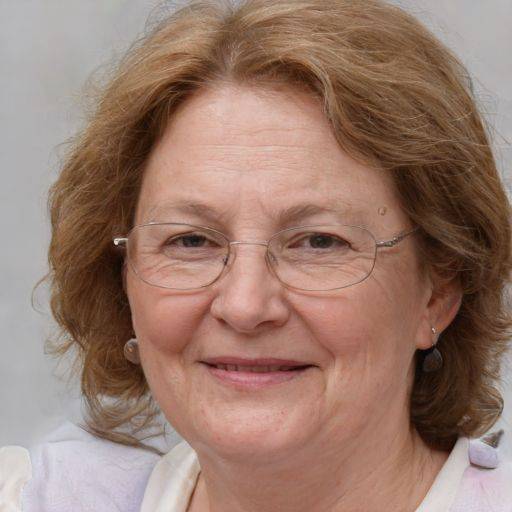 "This is a super cool toy. All these cool cars fit into this huge plane. My grandson likes it. He kept opening the front, back and top to get the car in and out. The plane also made some cool noises, which made him "fly" all over the house."

"I cannot imagine a cheaper, more quality children's toy. My sons favorite right now he really loves it Delivery was fast."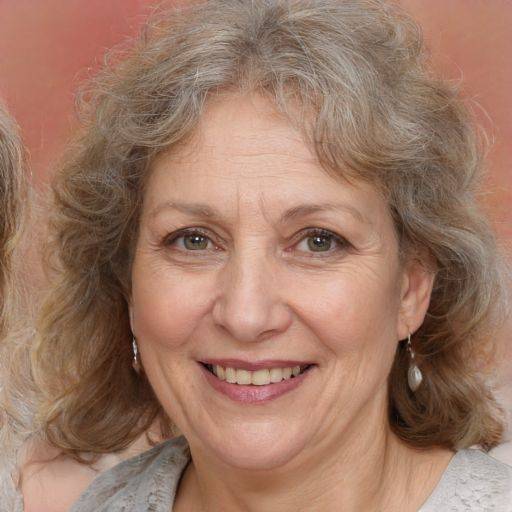 "Gave it to my grandson for his birthday. Happiness was read in his eyes, all day while we were at my brother's house he was playing with this plane and the cars that were in the box. Great gift."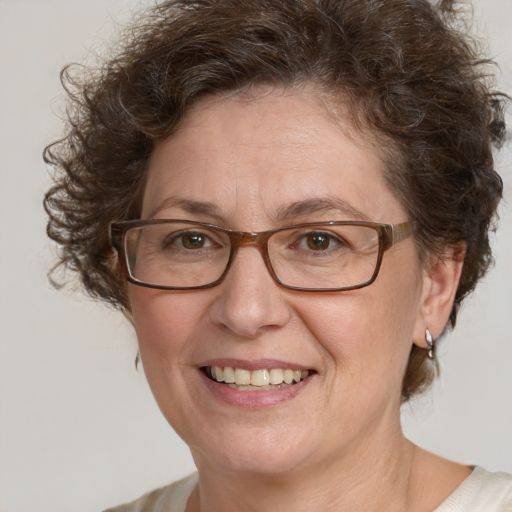 "Finally find a excellent toy instead of watching the iPad all day long for my 4 years boy. I like this really rich combination of cars, airplane, road signs and traffic map."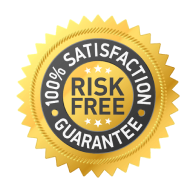 NO RISK MONEY BACK GUARANTEE!
We stand by the quality of our product. That's why we offer a 60-Day Money Back Guarantee on all purchases. If you're not happy with your airplane, send it back for a full refund, no questions asked!