⏰LIMITED SUPPLY! ORDER NOW WHILE SUPPLIES LAST. ⏰
⏰LIMITED SUPPLY!⏰
ORDER NOW WHILE SUPPLIES LAST.
"I BOUGHT THIS FOR MY GRANDCHILDREN. THEY LIKED IT SO MUCH THAT WE GOT ANOTHER ONE SO THAT THEY CAN DO RACES AGAINST EACH OTHER" 100% WORTH IT!" ⭐️⭐️⭐️⭐️⭐️
Great DIY toy for kids to learn some science, physics and aerodynamics when at the same time having a fun experience with the Balloon Rocket Launcher. Moreover, it also improves children's motor skills, allowing them to understand the laws of physics.
Keep Kids Entertained For Hours With Fun & Laughter
Your child will spend hours playing with this incredible toy. First, the pump action propels the cars with the balloon, dashing through the floor! The second feature of this amazing toy, uses the balloon to rocket the astronaut or starship up into the air, for endless hours of fun!!!
Made of ABS plastic which is BPA free, No-toxic. The surface of our toy set is as smooth as the pictures show and won't hurt your kids' skin.Our Balloon Rocket Launcher is not an electric toy (no batteries needed). It only uses the power of the air.
You don't want this hot deal to fly by! Get your Balloon Launcher Car Set before this deal is gone for good!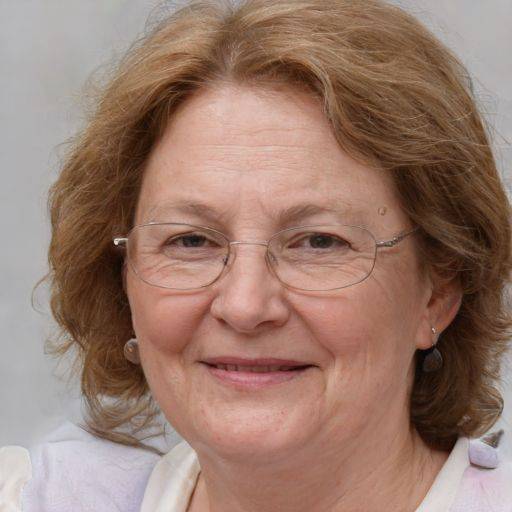 "This is so cute! My 3 year old grandson absolutely loves it!. He'll sit in the dining room for hours playing with this!. It's easy enough for him to use on his own!. Also I got to improve his motor skills. I would buy this over and over again!."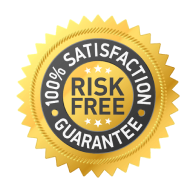 NO RISK MONEY BACK GUARANTEE!
We stand by the quality of our product. That's why we offer a 60-Day Money Back Guarantee on all purchases. If you're not happy with your airplane, send it back for a full refund, no questions asked!