⏰LIMITED SUPPLY! ORDER NOW WHILE SUPPLIES LAST. ⏰
⏰LIMITED SUPPLY!⏰
ORDER NOW WHILE SUPPLIES LAST.
Teach Your Little One To Master Letters, Words, and Spelling With Absolute Ease!
Say goodbye to teaching difficulties and your little one's learning struggles!
The Letter Recognition Spelling Game keeps your little one endlessly entertained all while they learn how to read, write, spell and understand the concept of colors & numbers!
Designed with colorful pictures and letters of the alphabet, it allows children to match one another, which helps to develop their sight-reading vocabulary.
Encourage your child to learn the basics of reading & writing without the difficulties of having to get their attention!
Help improve your child's life skills by introducing an educational yet amusing activity to do everyday. Make learning time a fun, care-free game for your little one to enjoy on their own!
You don't want this hot deal to fly by! Get your Letter Recognition Spelling Game before this deal is gone for good!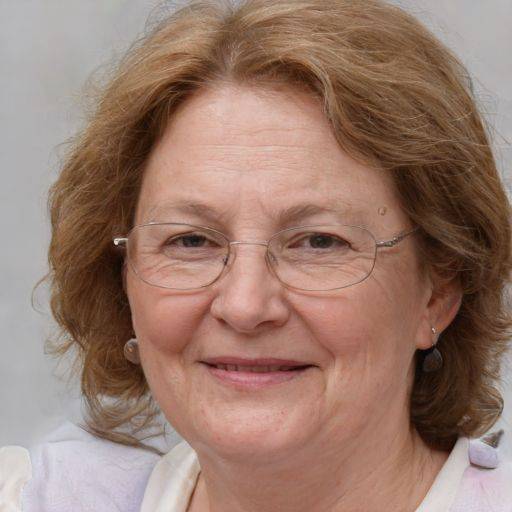 "My 2 year old grandson loves this game! The letters are the perfect size, brightly colored and sturdy.
We work with identifying the letters then placing them on the boards. I love how light weight the wooden letters are. It's an excellent game to improve my son's fine motor skills and an additional way to teach him to read.
My five year old granddaughter also enjoys this game a lot. She can read all the words but the main fun for her is learning how to spell the words. This is a great toy in which she can engage sensory skills to improve her memory. I cannot impress enough how the tactile aspect of the game helps my granddaughter focus."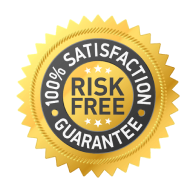 NO RISK MONEY BACK GUARANTEE!
We stand by the quality of our product. That's why we offer a 60-Day Money Back Guarantee on all purchases. If you're not happy with your airplane, send it back for a full refund, no questions asked!